the BEING orchestra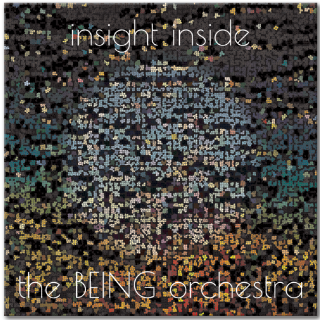 The album "the BEING orchestra: INSIGHT INSIDE" is available for 25€.
20€ of this goes to charitable initiatives.
The insured shipping within Germany is per package 7€.
Shipping to countries of the EU costs 9€, to Switzerland and the UK 13€, and to all other countries worldwide 16€.
You can also pick up the order free of shipping costs in Lübeck or in Schleswig. Just specify the place as the shipping route.
After your order you will receive an invoice by email. By picking up it's possible to pay with cash.
If you want to pay quickly via PayPal, you can do so here:
PayPal:

You can also purchase the album from the publisher
CODAMUSIC.
The General Terms and Conditions (GTC) can be found here:
GTC.
If you have any questions, just write an
Email
.
Thank you very much!
You will shortly be holding an exceptional album in your hands with a high-quality presentation. We are convinced that you will enjoy it very much. If, contrary to expectations, this is not the case, simply send the order back. We will then refund the purchase price.

Please note that this is a non-commercial project. The net proceeds from INSIGHT INSIDE of 20€ per album sold are used to support volunteer-run non-profit initiatives: PROJECTS
© 2023 the BEING orchestra